Middle Eastern cuisine is one of the healthiest, since it incorporates lean proteins, healthy fats, vegetables, and grains into almost every dish. Rich spices, seeds, and herbs (notably za'atar and cumin) sets it apart from European cuisines.


We serve what we eat. And we like to share our food with you and provide a rich authentic food experience.
Bringing the zest of the Middle East with the healthy ingredients known in the Mediterranean diet. Our philosophy is to make all freshly baked and grilled items from top quality fresh ingredients while still retaining affordable prices for our customers.

All Plates Are Served with Rice & Two Sides
With our famous garlic dip with sides of Mutabal, and Fattoush.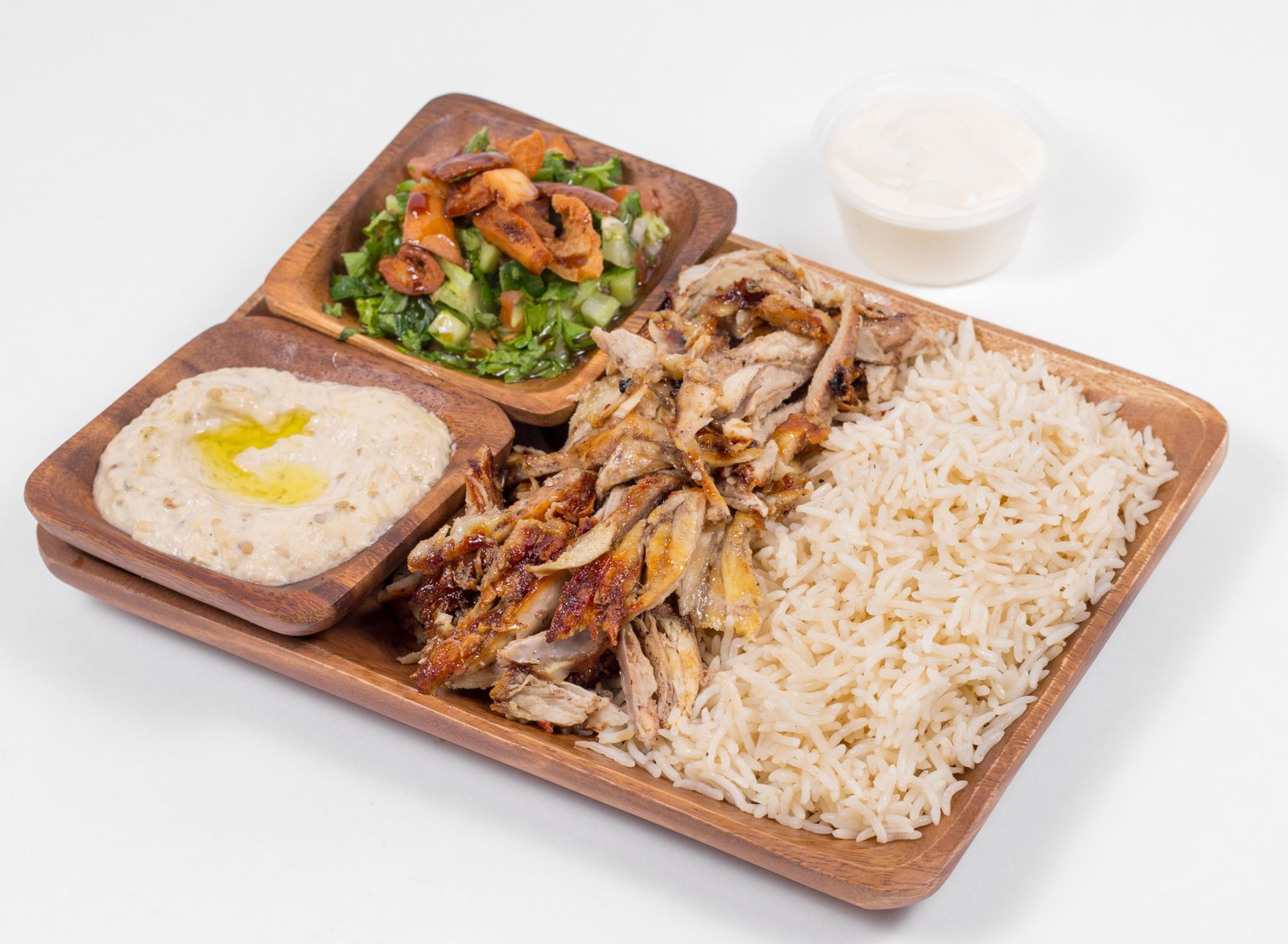 Marinated chicken breast chunks with sides of Mutabal, and Tabouleh.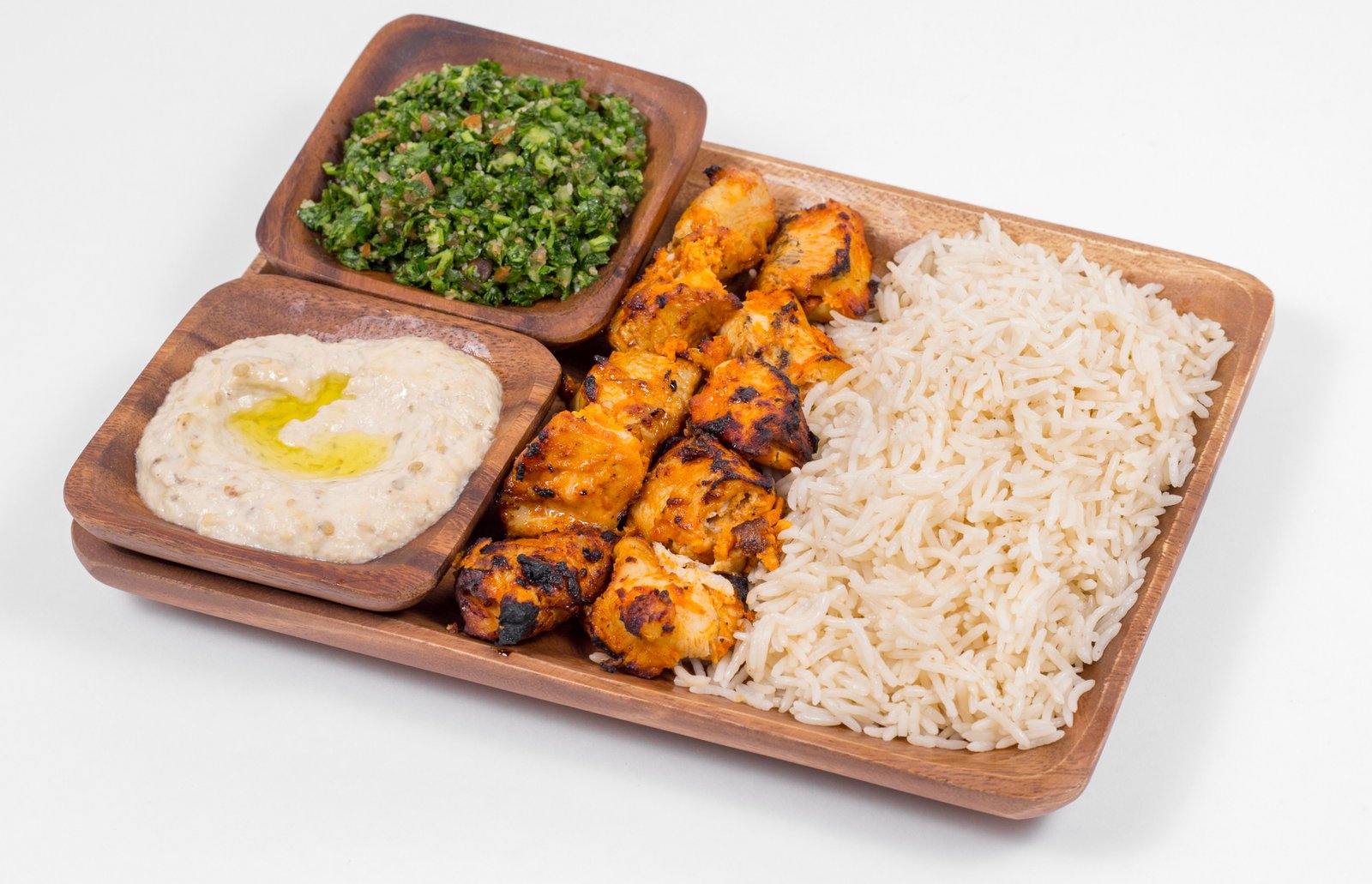 Chicken Shawerma Bites (Arabi)
Chicken Shawerma cut into bite size pieces drizzled with pomegranate sauce with French fries.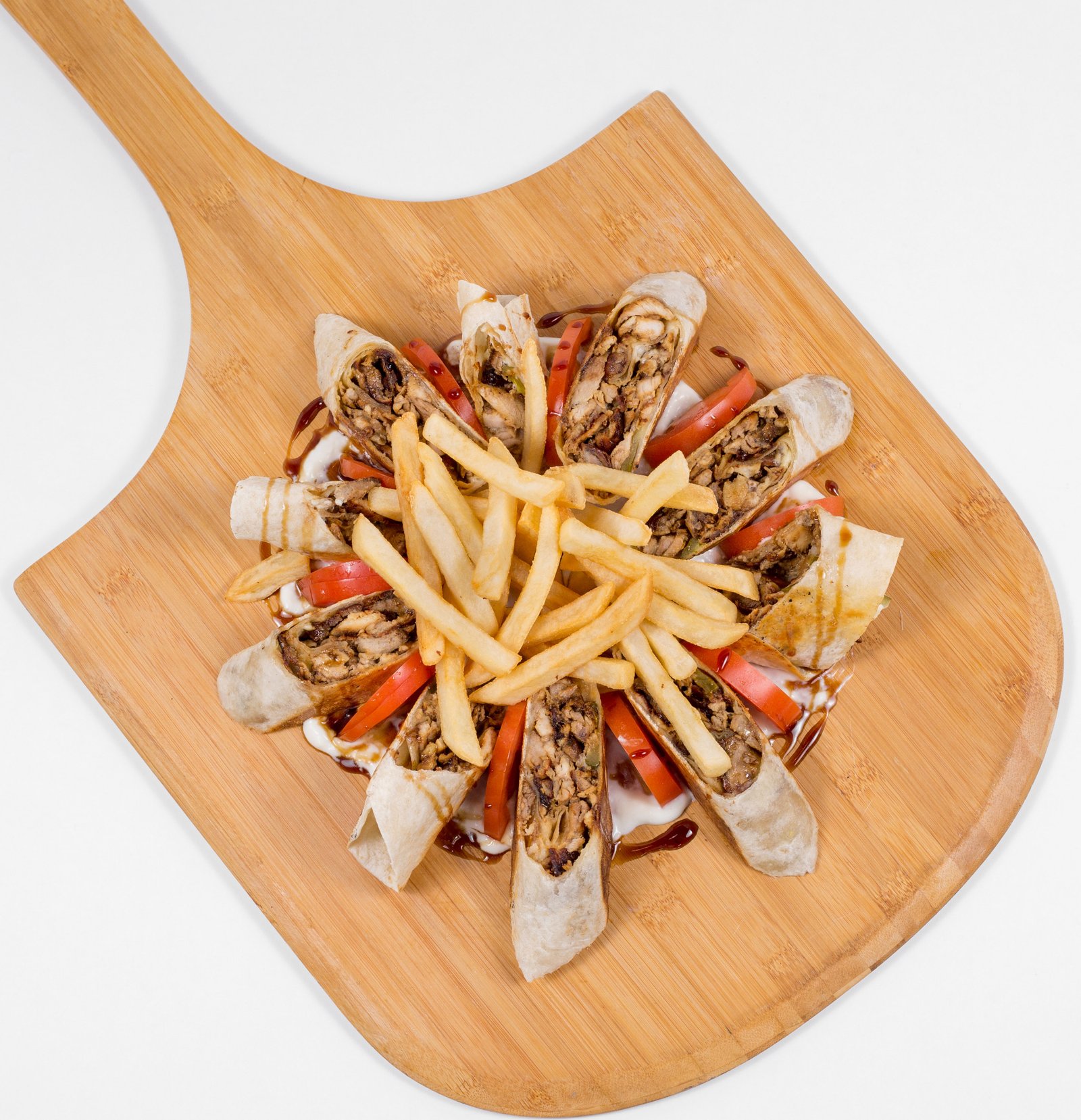 Fresh inhouse made Hummus.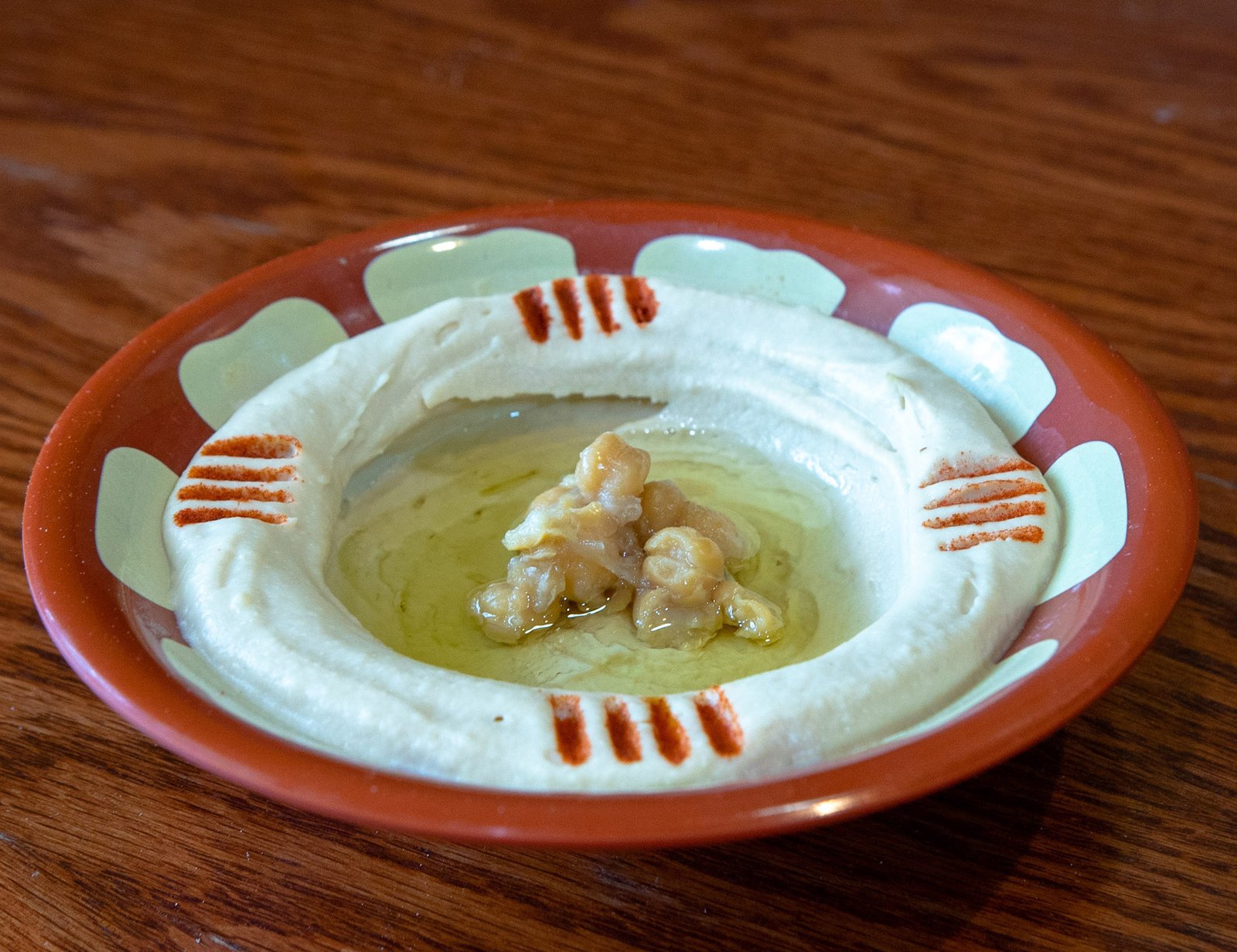 Fresh inhouse made Falafel.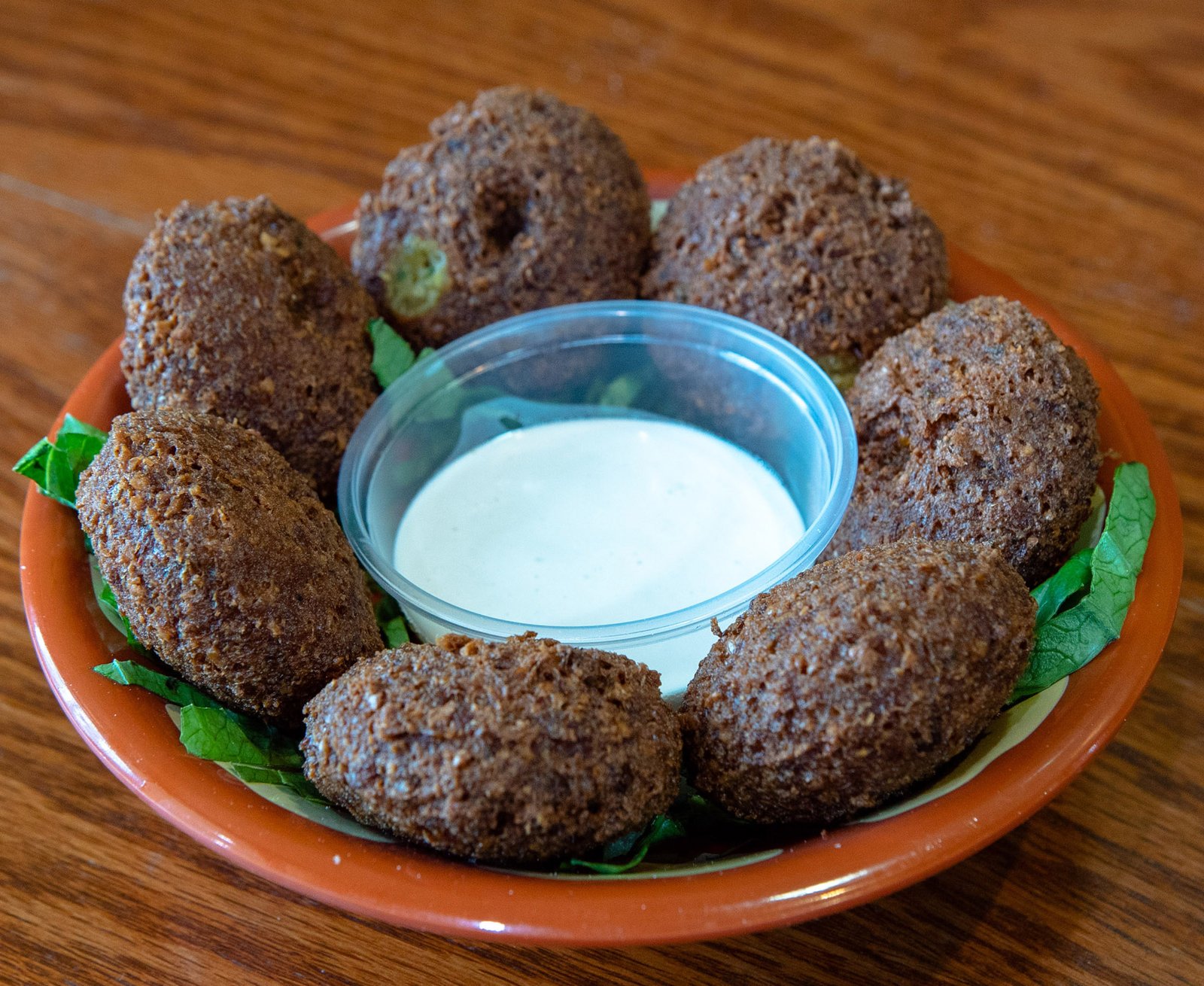 Delicious mix of cheese, eggs, and parsley baked to perfection.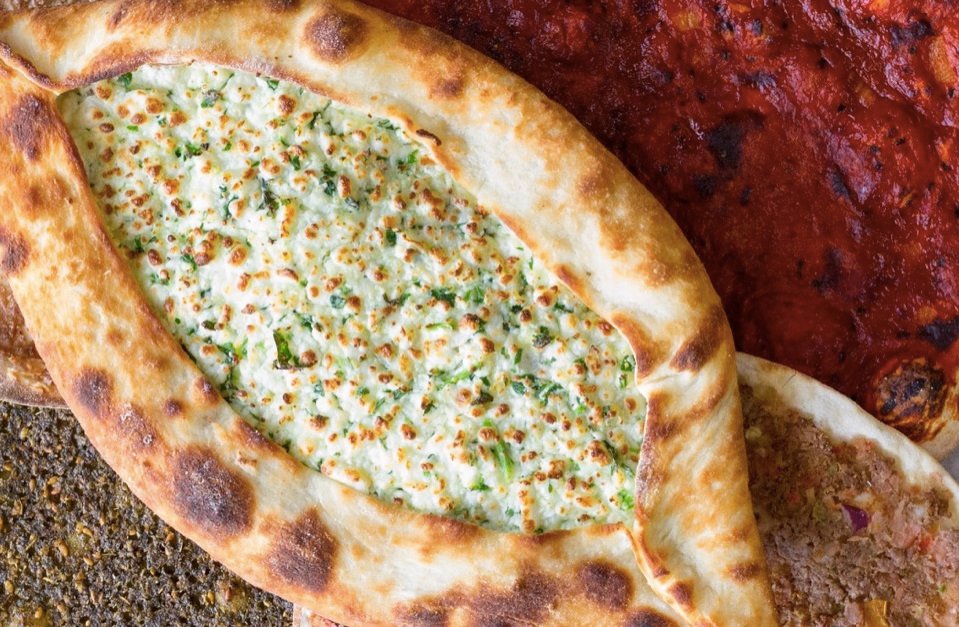 We Cater For Your Big Events
Give us a call to discuss your event: (949)988-7554